We are starting off our contest with the most obvious theme - "Wolf" Click under the cut for rules, more information and some example pictures!
rules:
• You must to be a member of the community to enter.
• Your submissions
cannot
be animated.
• Do not vote for yourself and do not tell people to vote for you.
• Your submission must remain anonymous. This means you can not share your icon with anyone until the challenge is over.
• Make sure your submission fits LJ's size standards. (It's 100x100 and 40kb or less.)
• The amount of icons you may enter in each challenge will be specified in the challenge post.
• Comment on the challenge post with the icon and the icon's URL.
PLEASE ENTER ONLY THREE ICONS!
More information:

If you've seen Prisoner Of Azkaban, then you will all have seen the transformation of Remus to Moony. This weeks challenge is based around Wolf!Remus, or the transformation. You can use a picture, of have text relationg to Moony/The Wolf.
Example Pictures: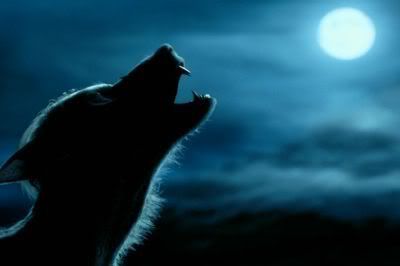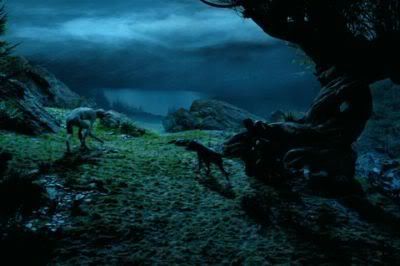 Submission Example:


http://i208.photobucket.com/albums/bb25/Raychcons/lupinicontest/licon.png
(to post an image, use this code: < img src =" img url " > - remove the spaces!
ICONS ARE DUE 31ST OF AUGUST